This page has been fact checked by an experienced mesothelioma Patient Advocate. Sources of information are listed at the bottom of the article.
We make every attempt to keep our information accurate and up-to-date.
Please Contact Us with any questions or comments.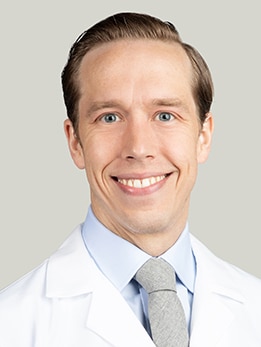 Dr. Darren Bryan is a thoracic surgeon who has dedicated himself to caring for patients with lung cancer and malignant pleural mesothelioma. As a thoracic surgeon, he is a member of the University of Chicago Comprehensive Cancer Center's mesothelioma treatment team, using his skills in both traditional and minimally invasive/robotic surgical techniques to provide the best outcomes for his patients.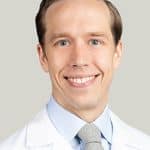 Dr. Bryan also cares for patients with disorders of the esophagus and thymus gland. He works with the University of Chicago's multidisciplinary mesothelioma team to craft a personalized treatment plan based on the specifics of each patient's diagnosis.[1]
Education and Career
Dr. Bryan earned a bachelor of science degree in Integrative Physiology from the University of Iowa. He earned his medical degree at the University of Rochester, then completed a General Surgery residency at the University of Chicago and a Cardiothoracic Surgery residency at Brigham and Women's Hospital in Boston. He completed his training with a fellowship at the University of Chicago's MacLean Center for Clinical Medical Ethics.
After completing his education, Dr. Bryan took on additional responsibilities as an Assistant Professor at University of Chicago Medicine, working closely with medical students, residents, and fellows and mentoring them as they pursue their own medical careers.[1]
Research
Dr. Bryan is actively involved in research, using laboratory science and transitional research to identify and deploy new therapies that can improve patient experience and outcomes for those diagnosed with lung cancer and malignant pleural mesothelioma. He has collaborated on numerous studies that have been published in highly respected, peer-reviewed medical journals, including the Annals of Thoracic Surgery, Annals of Surgery, and the Proceedings of the National Academy of Sciences.
Get Your FREE Mesothelioma Packet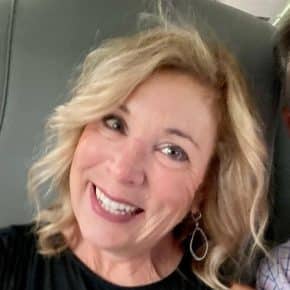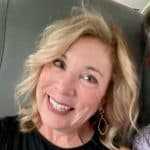 Terri Oppenheimer has been writing about mesothelioma and asbestos topics for over ten years. She has a degree in English from the College of William and Mary. Terri's experience as the head writer of our Mesothelioma.net news blog gives her a wealth of knowledge which she brings to all Mesothelioma.net articles she authors.
Get Your FREE Mesothelioma Packet
Page Edited by Patient Advocate Dave Foster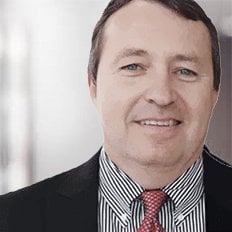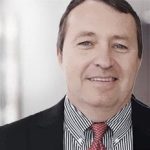 Dave has been a mesothelioma Patient Advocate for over 10 years. He consistently attends all major national and international mesothelioma meetings. In doing so, he is able to stay on top of the latest treatments, clinical trials, and research results. He also personally meets with mesothelioma patients and their families and connects them with the best medical specialists and legal representatives available.