Dealing with the Pain of Mesothelioma
This page has been fact checked by a Doctor of Nursing Practice who specializes in Oncology and has experience working with mesothelioma patients.
Sources of information are listed at the bottom of the article. We make every attempt to keep our information accurate and up-to-date.
Free Mesothelioma Packet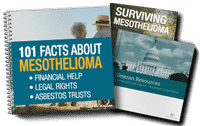 New treatment options
Learn from survivors
Veterans benefits & claims
File for your share of $30 billion in trust funds
Please Contact Us with any questions or comments.
Dealing with the pain of mesothelioma is a major challenge in the management of this rare cancer. Your physicians and health care providers may try several methods to help manage pain, including therapeutic surgery, radiation therapy, and chemotherapy. You may also benefit from medications and alternative therapies.[1]
Causes of Pain
Mesothelioma-related pain has multiple causes; however, the two main sources of pain are the cancer itself and the treatments used to manage it.[1] Mesothelioma tumors can put pressure on your organs, bones and nerves, and can even obstruct important blood vessels.[2]
Free Mesothelioma Packet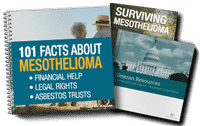 New treatment options
Learn from survivors
Veterans benefits & claims
File for your share of $30 billion in trust funds
Chemotherapy, radiation therapy, and surgery all have side effects, including pain of varying intensity. They can cause cramping, vomiting, constipation or diarrhea, numbness in the extremities, and bone and joint pain. Even minor procedures such as biopsies can cause patient discomfort. Drug and non-drug therapies are available to help manage this pain.[2]
It is important to communicate with your medical team about your pain. Do not be afraid of being labeled a "whiner" or "complainer" because you asked for help. Tell your physician when you are uncomfortable. Let them know where you hurt, how much it hurts, and if there is anything specific that makes the pain worse or better.
Pain Management
Many cancer patients are hesitant to take pain medication. They may fear addiction, especially to opioid medication. Patients may also worry about the effectiveness of the drugs decreasing as their disease progresses. Both concerns are unfounded. Many patients are given opioids for pain relief. Opioids given for mesothelioma pain are administered with doctor supervision to treat chronic or breakthrough pain. Although some patients do become physically dependent, that problem can be resolved through a careful dosing plan.[3]
Mesothelioma patients also worry that taking pain medications early in their treatment could hinder the drug's effectiveness later, when pain becomes more intense. This is another mistaken belief. Though the body may become tolerant of a pain medication, the analgesic impact of opioids does not diminish over time. Mesothelioma patients should accept the relief these drugs offer. There is no reward for suffering unnecessarily.
Patients should also understand any pain medication they take is just one of many available options.[1] Physicians are familiar with many pain management drugs and techniques. If a particular treatment does not work, let your doctor know so they can try a more effective option. Pain management is best when it is individualized.[3]
Palliative care teams have expertise in managing the pain and associated side effects related to cancer and treatment. The ability to control and manage pain may change during the course of the mesothelioma journey. While it can be difficult to guarantee complete relief, working closely with your medical team will help you with reducing the pain as best they can.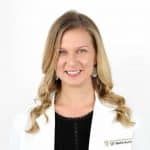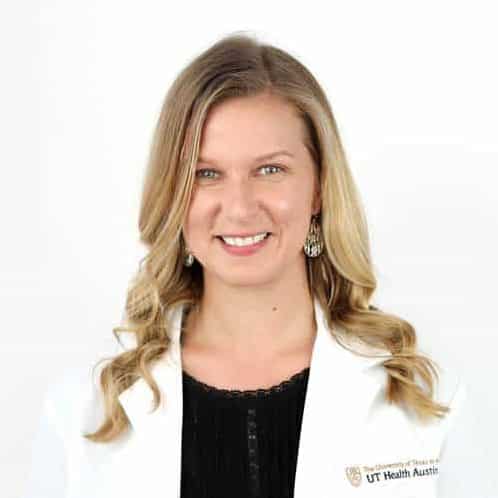 Anne Courtney has a Doctor of Nursing Practice degree and is an Advanced Oncology Certified Nurse Practitioner. She has years of oncology experience working with patients with malignant mesothelioma, as well as other types of cancer. Dr. Courtney currently works at University of Texas LIVESTRONG Cancer Institutes.