The Therapeutic Benefits of Gardening
Enthusiasts know gardening can provide a certain sense of accomplishment. There is something uniquely satisfying about working soil with your bare hands and watching as life literally takes root, and over the past century more attention has been given to gardening's therapeutic benefits. Gardening, or more technically horticultural therapy, has emerged as a genuine practice. If you or someone you care about is living with a difficult cancer, gardening or working with a gardening therapist may be worth considering. Almost anyone can harness the benefits associated with growing and nurturing plants and getting their hands dirty.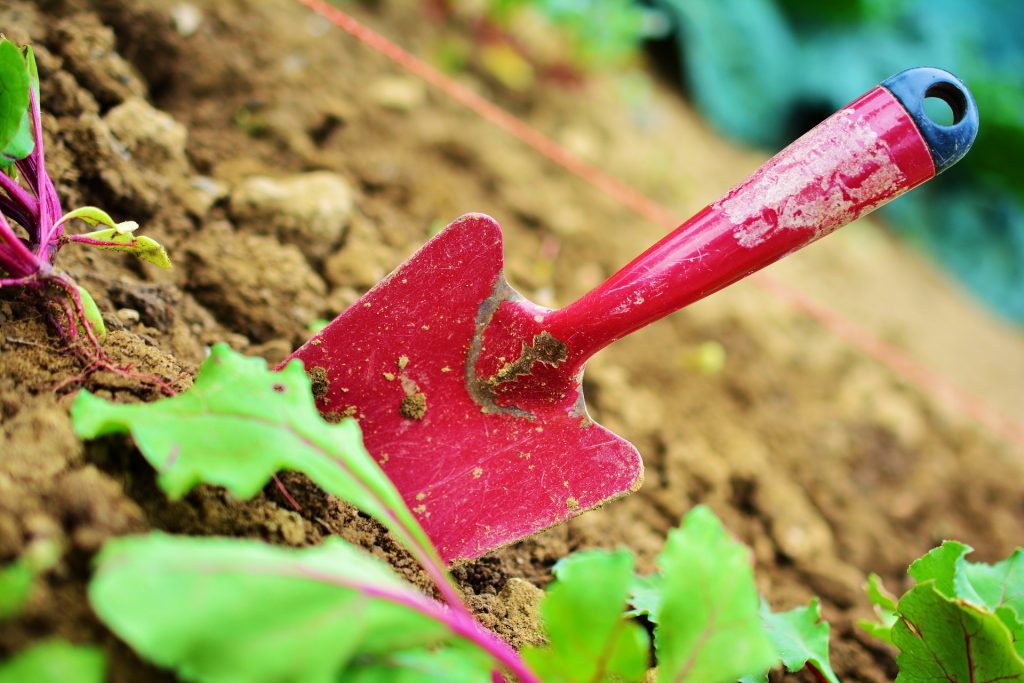 The Benefits of Gardening
One major benefit of gardening is stress relief, a useful benefit for people living with high levels of stress, something often associated with cancer and cancer treatment. Gardening has been proven in studies to measurably reduce the amount of cortisol in the blood, a hormone that has an important part in the stress response in the body, and to reduce reported stress in participants.
Not only can gardening reduce stress, but it is also capable of mitigating fear and anxiety. It is a proven mood booster, helping practitioners feel better and taking their minds off their illness. Watching a plant grow while nurturing it can give patients an additional sense of purpose and creating something is also rewarding. Spending time in the garden may also help cancer patients sleep better, which in turn improves overall well-being.
Gardening may also help by providing physical activity. When possible, cancer patients are encouraged to get some amount of exercise. Gardening can provide a gentle type of physical activity that can be scaled up or down to match an individual's limitations and abilities. Exercise for patients, even those going through treatment, helps by increasing blood flow in the body, keeping muscles from atrophying, strengthening bones, improving balance, and improving overall physical functioning.
Working with a Horticultural Therapist
Informal gardening is beneficial, but some individuals may benefit even more working under the guidance of a trained therapist. Horticultural therapy has a long history, possibly dating back over two thousand years to ancient Greece or ancient Egypt. The real science of this alternative therapy began to be conducted in the 1800s, when Dr. Benjamin Rush started to study and record benefits of gardening on patients with mental illnesses.
Working with a horticultural therapist involves participating in some type of gardening activity guided by a professional specifically trained in this type of therapy, and with certain goals in mind for treatment. For a patient living with cancer, those goals may be to reduce stress and anxiety, to combat the anger associated with having cancer, to improve relationships with loved ones, or to come to terms with the idea of dying. Like any therapy, this kind of therapy is highly individualized with the therapist working with the patient to help meet goals specific to that individual.
A typical session in horticultural therapy can vary significantly depending on the patients' needs. The therapist and patient they may simply be outside in a therapeutic garden for a therapy session or they may engage in an active gardening activity. A therapeutic garden is a space that has been designed and landscaped specifically to be therapeutic, to provide stress relief, rehabilitation, and to support therapy goals.
Informal Gardening for Therapeutic Benefits
If you are not interested in working with a trained therapist, you can still get many of the benefits of the therapy by simply partaking in gardening activities. If you have a yard or garden you can get started almost immediately by planning and then planting flower beds, a vegetable garden, a perennial bed, or annual borders. If you have limited space, container gardening on patios and balconies—or even indoors—is also an option. You just need a little bit of space, a few tools, soil, and seeds or plants.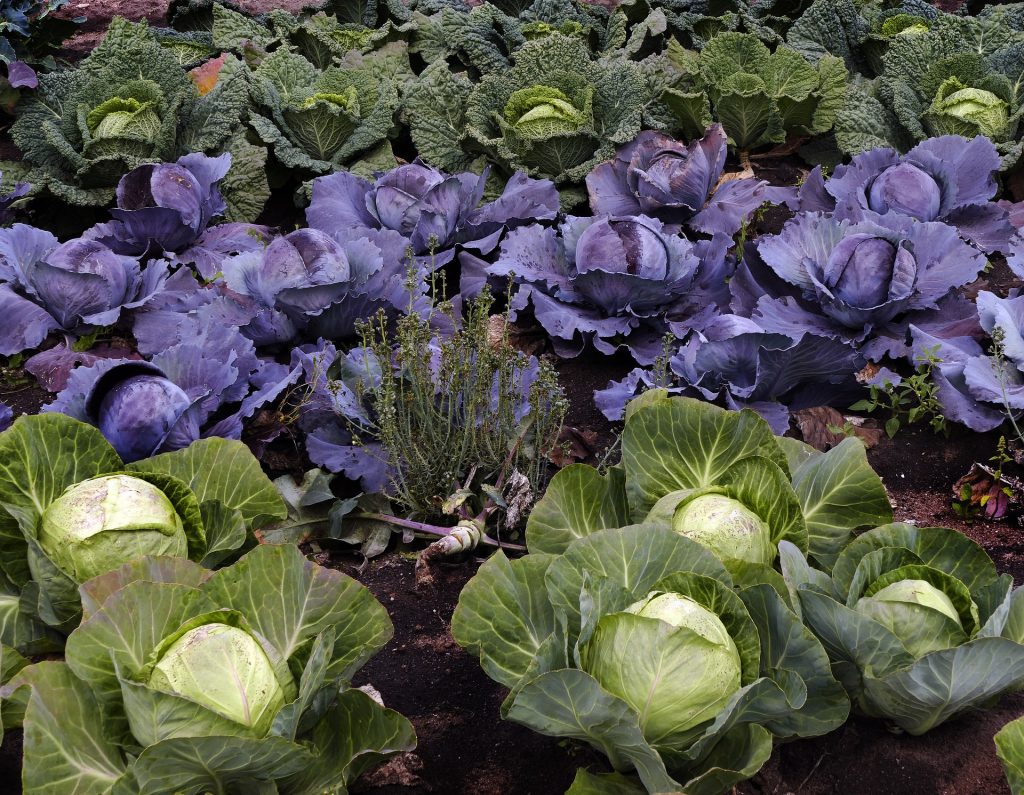 You don't have to know much about gardening to get started, but doing research or taking a class can be a great way to get more involved. Learning a new skill is great for keeping your thoughts away from worrying about your illness.
If you don't have any space for gardening, another good idea is to contribute to community gardens. Some neighborhoods have community vegetable gardens where they grow food together. Everyone who contributes gets to keep some of the harvest, and often some of the produce is donated to charities. If your subdivision has common areas, you can petition to start a garden or just work on creating a decorative flower bed. The benefits of community gardening include all of those of gardening plus the positive benefits getting to know your neighbors and of socializing.
Risks and Staying Safe
For most people there are no major risks associated with gardening, but for cancer patients any new activity should be cleared by a doctor first. Potential risks for mesothelioma and cancer patients when gardening include over-exertion, sun burn, or exposure to harmful pesticides or herbicides. You can avoid some of these risks by taking it slowly, wearing sunscreen, a hat, and long sleeves, and by sticking with organic gardening.
If your energy levels or physical limitations do not permit you to participate actively in gardening, simply being outdoors in a garden can provide some benefits. Time spent in nature is proven to have mental health benefits, such as stress relief, reduced anxiety, and mental reflection. An easy walk in a park can provide some of these benefits, as can sitting in a park or garden.
When the burdens of living with mesothelioma or another type of cancer are wearing you down and leaving you feeling fatigued, in pain, and emotionally spent, try getting your hands in the dirt. Even an hour in your backyard planting flowers or pulling weeds can provide great benefits. Talk to your medical team before you get into any activity that is physically demanding, but with the go ahead, you can take advantage of all the benefits gardening and horticultural therapy have to offer.
Page Edited by
Dave Foster
Get Your FREE Resources Sent Overnight
New treatment options
Veterans benefits & claims
$30 Billion asbestos trust fund information
For over 20 years we've provided the best FREE resources to mesothelioma patients and loved ones. Our resources include information on the leading treatment options and best doctors in your area; lessons learned from survivors; claims and benefits specifically for Veterans; and how to access your share of billions of dollars in trust fund money.
Get Your FREE Resources Sent Overnight
New Treatment Options
Veteran's Benefits & Claims
$30 Billion Asbestos Trust Fund Information