This page has been fact checked by an experienced mesothelioma Patient Advocate. Sources of information are listed at the bottom of the article.
We make every attempt to keep our information accurate and up-to-date.
Please Contact Us with any questions or comments.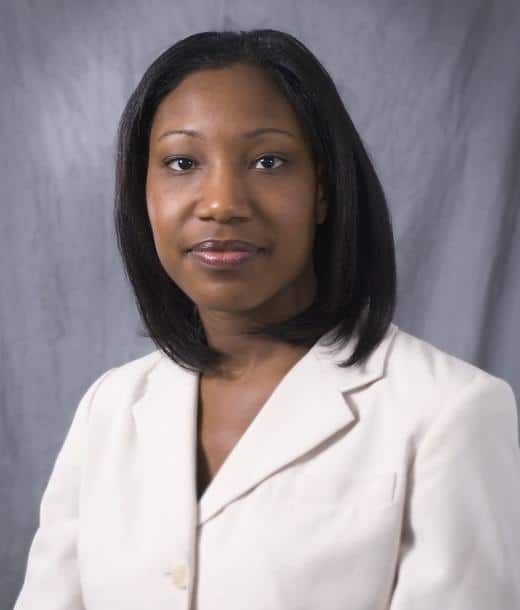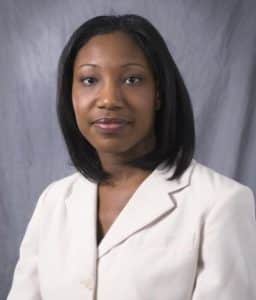 Dr. Jhanelle Gray is a highly respected thoracic medical oncologist and clinical investigator whose research and practice have made a real difference for patients diagnosed with lung cancer and malignant mesothelioma. She is the Department Chair, Program Leader, and Senior Member for Thoracic Oncology at the Moffitt Cancer Center, where she leads numerous clinical research trials investigating novel immunotherapeutic and targeted therapy drug combinations to improve patient outcomes.[1]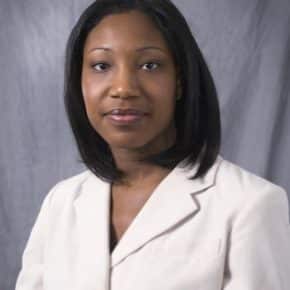 Education and Career
Dr. Gray earned her bachelor of science degree from the University of Florida. She earned her medical degree from Cornell University Medical College and then went on to complete her internship and residency in Internal Medicine at the New York Presbyterian Hospital-Cornell. She then completed a Hematology/Medical Oncology fellowship at Moffitt Cancer Center.
Today, Dr. Gray is the Department Chair, Program Leader, and Senior Member for Thoracic Oncology at the Moffitt Cancer Center, as well as co-leader of the Cancer Center Support Grant Molecular Medicine Program and Professor in the Department of Oncologic Sciences at the University of South Florida Morsani College of Medicine.[2]
Research
Dr. Gray is a leader in National Cancer Institute cooperative group trials and is actively involved in numerous clinical research trials at Moffitt investigating novel immunotherapeutic and targeted drug combinations for lung cancer, many of which she leads. Her previous research has generated over 80 publications in highly respected medical journals. Her current research includes protocols to evaluate biomarker-driven therapies and immunotherapies in previously treated non-small cell lung cancer, a thoracic program trial selection protocol, and the integration of immunotherapy into adjuvant therapy for resected non-small cell lung cancer.[1]
Professional Memberships
Dr. Gray is a board member of the International Association for the Study of Lung Cancer and Chair of their membership committee. She is also actively involved as a member of the MCC Scientific Leadership Council and Clinical Research Action Committee; the American Society for Clinical Oncology (ASCO) 2022 Meeting Education Program Chair-elect while also serving as a member of the ASCO Lung Scientific Program Committee; the IASLC Women in Thoracic Oncology Working Group; and the Southwest Oncology Group Lung Working Group.[2]
Get Your FREE Mesothelioma Packet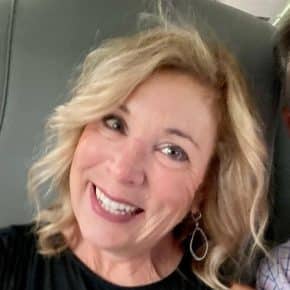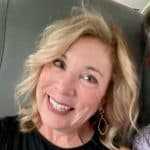 Terri Oppenheimer has been writing about mesothelioma and asbestos topics for over ten years. She has a degree in English from the College of William and Mary. Terri's experience as the head writer of our Mesothelioma.net news blog gives her a wealth of knowledge which she brings to all Mesothelioma.net articles she authors.
Get Your FREE Mesothelioma Packet
Page Edited by Patient Advocate Dave Foster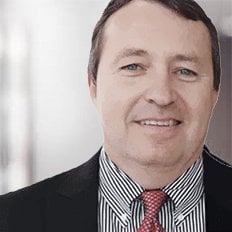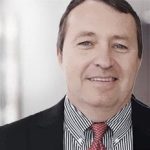 Dave has been a mesothelioma Patient Advocate for over 10 years. He consistently attends all major national and international mesothelioma meetings. In doing so, he is able to stay on top of the latest treatments, clinical trials, and research results. He also personally meets with mesothelioma patients and their families and connects them with the best medical specialists and legal representatives available.