This page has been fact checked by an experienced mesothelioma Patient Advocate. Sources of information are listed at the bottom of the article.
We make every attempt to keep our information accurate and up-to-date.
Please Contact Us with any questions or comments.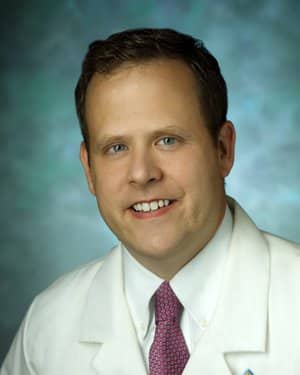 Dr. Greer is a surgical oncologist with Johns Hopkins Medicine. He is the Director of the Peritoneal Surface Malignancy Program at Hopkins, as well as an Assistant Professor of Surgery within the Johns Hopkins Department of Surgery. His clinical expertise includes cytoreductive surgery, gastric and gastroesophageal cancer, and the use of hyperthermic intraperitoneal chemotherapy (HIPEC).
Education and Career
Dr. Greer earned both his undergraduate and medical degrees from Brown University in Providence, Rhode Island. He completed a general surgery residency at the Massachusetts General Hospital/Harvard Medical School in Boston, then engaged in a research fellowship in immunology at New York's Memorial Sloan Kettering Cancer Center. He also completed a clinical fellowship in complex general surgical oncology at the University of Pittsburgh Medical Center.[1]
After completing his education, Dr. Greer joined Johns Hopkins Medicine in 2019. He is an assistant professor of surgery within the Johns Hopkins Department of Surgery. He is also an assistant professor of oncology within the gastrointestinal cancer program at the Johns Hopkins University School of Medicine's Sidney Kimmel Comprehensive Cancer Center. He is the director of the peritoneal surface malignancy program, program director for the complex general surgical oncology fellowship, and a member of the gastric cancer center, the sarcoma program, and the neuroendocrine multidisciplinary clinic at Johns Hopkins.
Dr. Greer's clinical practice centers on complex general surgical oncology. He frequently operates on patients diagnosed with peritoneal mesothelioma, conducting cytoreductive surgery with or without HIPEC. He also operates on patients with metastatic colorectal and appendix cancer, gastric and gastroesophageal cancer, and neuroendocrine tumors.
Dr. Greer is a member of the Association of Academic Surgeons, the American College of Surgeons, the Society for Surgery of the Alimentary Tract, the Trans-Atlantic Retroperitoneal Sarcoma Working Group, the Connective Tissue Oncology Society, and a fellow of the Society of Surgical Oncology (FSSO).
Research Interests
Dr. Greer has published extensively on his varied areas of research interest, which include malignant peritoneal mesothelioma; enhancing patient selection in cytoreductive surgery with and without hyperthermic intraperitoneal chemotherapy (HIPEC);[2] the molecular drivers of peritoneal metastasis; the role of immunotherapy in peritoneal malignancy; and clinical trials for gastric cancer, sarcoma, neuroendocrine tumors, and peritoneal surface malignancy.
Dr. Greer's clinical expertise and research in the use of HIPEC make him a sought-after physician for patients seeking care for malignant peritoneal mesothelioma.
Get Your FREE Mesothelioma Packet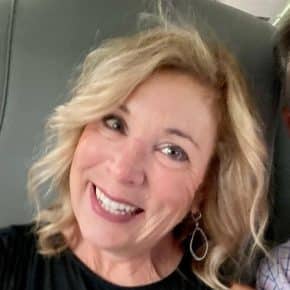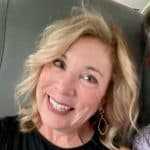 Terri Oppenheimer has been writing about mesothelioma and asbestos topics for over ten years. She has a degree in English from the College of William and Mary. Terri's experience as the head writer of our Mesothelioma.net news blog gives her a wealth of knowledge which she brings to all Mesothelioma.net articles she authors.
Get Your FREE Mesothelioma Packet
Page Edited by Patient Advocate Dave Foster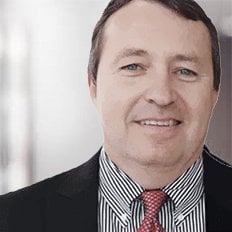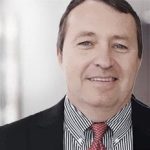 Dave has been a mesothelioma Patient Advocate for over 10 years. He consistently attends all major national and international mesothelioma meetings. In doing so, he is able to stay on top of the latest treatments, clinical trials, and research results. He also personally meets with mesothelioma patients and their families and connects them with the best medical specialists and legal representatives available.