Jonathan D'Cunha, M.D., Ph.D.
This page has been fact checked by an experienced mesothelioma Patient Advocate. Sources of information are listed at the bottom of the article.
We make every attempt to keep our information accurate and up-to-date.
Please Contact Us with any questions or comments.
Dr. Jonathan D'Cunha is a cardiothoracic surgeon with a special interest in the care of patients diagnosed with thoracic malignancies. He is Chairman and Professor of the Department of Cardiothoracic Surgery and a member of the Lung Cancer Program at the Mayo Clinic in Phoenix, Arizona, where he applies his surgical skill on patients diagnosed with lung cancer, chest wall tumors, malignant pleural mesothelioma, and many other serious conditions.[1]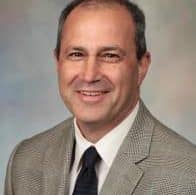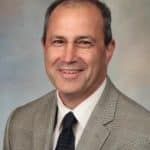 Dr. D'Cunha's clinical focus includes minimally invasive surgical approaches that offer patients faster recovery and better outcomes. His expertise includes chest wall resection, decortication, lung biopsies and surgeries, and perfusion strategies to support complex thoracic resections, including intrathoracic chemoperfusion. He has a well-earned reputation for devising innovative approaches to solving complex surgical problems and utilizing a multidisciplinary team to optimize care and outcomes.
Education and Career
Dr. D'Cunha has an extensive educational background that started with earning a bachelor of science degree in Molecular Biology at the University of Wisconsin. He earned a Ph.D. in Microbiology at the Medical College of Wisconsin followed by a medical degree at the same institution. He spent several years as an intern, junior resident, senior resident, and Chief Resident of Surgery at the University of Minnesota, completing his journey with a fellowship there in Cardiovascular and Thoracic Surgery.[1]
After completing his fellowship, Dr. Jonathan D'Cunha began practicing at the University of Pittsburgh Medical Center, where he became the Surgical Director of Lung Transplantation and Associate Professor of Surgery in the Department of Cardiothoracic Surgery, as well as Associate Program Director of Thoracic Surgery and Vice-Chair of Academic Affairs/Education. While there, he performed one of the first lung transplants in the United States using ex vivo lung perfusion.
Today he is the Chairman and Professor of the Department of Cardiothoracic Surgery at the Mayo Clinic in Arizona, providing surgical care for patients, conducting research, and educating and mentoring residents, fellows, and junior faculty. He is also active in research and has published numerous studies on topics related to thoracic diseases, pleural diseases, lung cancer, and patient outcomes.
Memberships
Dr. D'Cunha is an active participant in many professional organizations dedicated to improving care for patients with lung cancer and other thoracic illnesses. His memberships include:[1]
Cardiothoracic Surgery Network
General Thoracic Surgical Club
The Society of Thoracic Surgeons
Thoracic Surgery Directors Association
Dr. D'Cunha is dedicated to providing lung cancer patients and others with thoracic malignancies with high-quality, precision surgery using the most innovative techniques.
Get Your FREE Mesothelioma Packet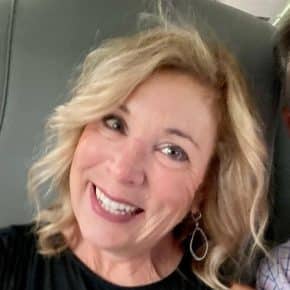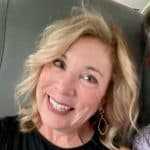 Terri Oppenheimer has been writing about mesothelioma and asbestos topics for over ten years. She has a degree in English from the College of William and Mary. Terri's experience as the head writer of our Mesothelioma.net news blog gives her a wealth of knowledge which she brings to all Mesothelioma.net articles she authors.
Get Your FREE Mesothelioma Packet
Page Edited by Patient Advocate Dave Foster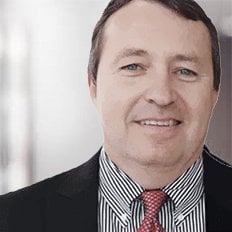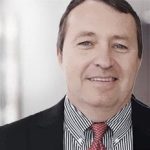 Dave has been a mesothelioma Patient Advocate for over 10 years. He consistently attends all major national and international mesothelioma meetings. In doing so, he is able to stay on top of the latest treatments, clinical trials, and research results. He also personally meets with mesothelioma patients and their families and connects them with the best medical specialists and legal representatives available.