Mathew Thomas, M.B.B.S., M.D.
This page has been fact checked by an experienced mesothelioma Patient Advocate. Sources of information are listed at the bottom of the article.
We make every attempt to keep our information accurate and up-to-date.
Please Contact Us with any questions or comments.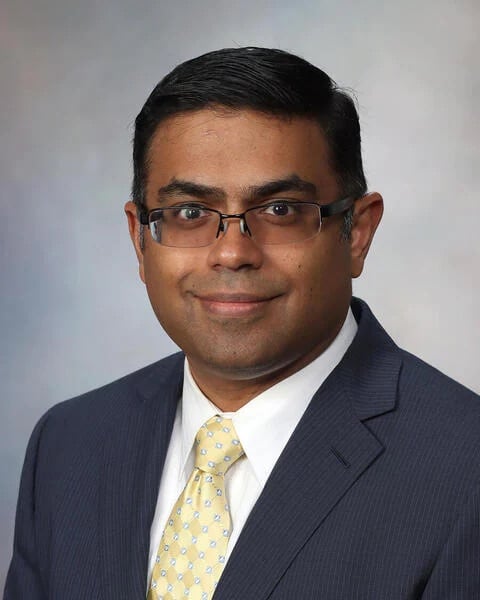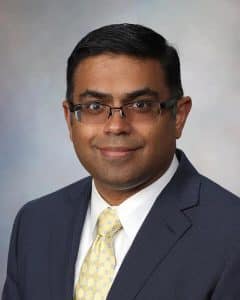 Dr. Mathew Thomas is the Director of Thoracic Surgery and Chair of Robotic Surgery at Mayo Clinic in Florida. His primary interest lies in improving and advancing the use of minimally invasive surgical techniques for the treatment of chest malignancies, including lung cancer and malignant pleural mesothelioma.
Dr. Thomas is skilled in the use of robotic surgery, video-assisted thoracoscopic surgery (VATS), and single incision thoracic surgery, as well as in the management of complex chest wall diseases. As part of the Mayo Clinic's departments of Surgery, Cardiovascular Surgery, and Thoracic Surgery, as well as the Lung Cancer Program, he collaborates with professional colleagues including oncologists, palliative care specialists, nurses, and social workers to find the personalized treatment plan that is most appropriate for his patients. The Mayo Clinic sees between 100 and 150 mesothelioma patients each year, and its surgical and medical staff are experienced in the treatment of this challenging disease.[1]
Education and Career
Dr. Thomas graduated from the University of Kerala/T.D. Medical College with an MB BS degree, then completed an externship at the Veterans Affairs Medical Center. He completed his residency in General Surgery at Robert Packer Hospital in Sayre, Pennsylvania, where he also served as Chief Resident. He then completed a fellowship in Cardiothoracic Surgery at the Mayo Clinic. Dr. Thomas has remained at the Mayo Clinic in Jacksonville, where he practices as a cardiothoracic and general surgeon and as an assistant professor. He is the Mayo Clinic Jacksonville, Florida's Director of Thoracic Surgery and Chair of Robotic Surgery.[1]
Awards and Memberships
Dr. Thomas has been recognized with many awards honoring his surgical excellence, including the Mayo Clinic 2022 Top Performer award, the "I am In" Innovation Award, and the Thoracic Surgery Foundation Research Grant Award given by the Society of Thoracic Surgeons.
He is a member of the Chest Wall Injury Society; the Surgical Quality Subcommittee of the Mayo Clinic Florida Committee; and the Eastern Cardiothoracic Surgical Society.
Get Your FREE Mesothelioma Packet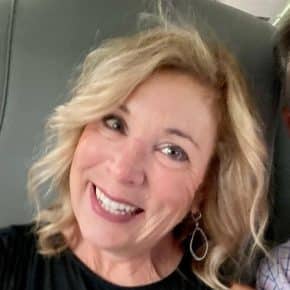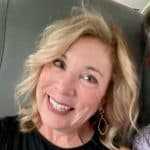 Terri Oppenheimer has been writing about mesothelioma and asbestos topics for over ten years. She has a degree in English from the College of William and Mary. Terri's experience as the head writer of our Mesothelioma.net news blog gives her a wealth of knowledge which she brings to all Mesothelioma.net articles she authors.
Get Your FREE Mesothelioma Packet
Page Edited by Patient Advocate Dave Foster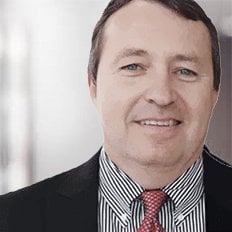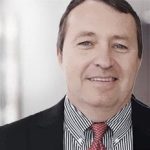 Dave has been a mesothelioma Patient Advocate for over 10 years. He consistently attends all major national and international mesothelioma meetings. In doing so, he is able to stay on top of the latest treatments, clinical trials, and research results. He also personally meets with mesothelioma patients and their families and connects them with the best medical specialists and legal representatives available.