This page has been fact checked by an experienced mesothelioma Patient Advocate. Sources of information are listed at the bottom of the article.
We make every attempt to keep our information accurate and up-to-date.
Please Contact Us with any questions or comments.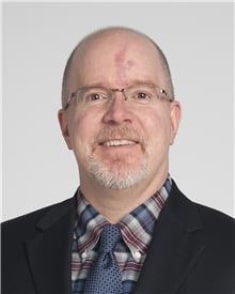 Dr. Pennell is a board-certified medical oncologist who specializes in the treatment of thoracic malignancies including malignant pleural mesothelioma and lung cancer. In 2010 he was named director of the Cleveland Clinic's Taussig Cancer Institute lung cancer medical oncology program, where he treats patients and conducts research into novel therapies. His goal is to develop new treatments and facilitate their movement from the laboratory into patient care.[1]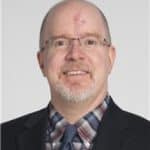 Education and Career
After graduating from the University of North Carolina at Chapel Hill with a Bachelor of Science in Biology, Dr. Pennell pursued a Ph.D. in neuroscience and earned a medical school degree at the University of Florida College of Medicine. He completed a residency in Internal Medicine at Brigham and Women's Hospital in Boston and his medical oncology fellowship training at the Dana Farber Cancer Institute.[1]
After serving as Assistant Professor of Medicine at Massachusetts General Hospital, Dr. Pennell joined the Cleveland Clinic, where he is currently Vice Chair of Clinical Research and Director of the Taussig Cancer Institute's Lung Cancer Medical Oncology Program. He is also a Professor in the Department of Medicine of the Case Western University School of Medicine and a Member of the Immune Oncology Program at the Case Comprehensive Cancer Center.
In addition to providing patient care and conducting clinical trials, Dr. Pennell is interested in healthcare information technology and social media. He is a past Consultant Editor for the Journal of Oncology Practice, is Associate Editor of the American Society of Clinical Oncology (ASCO) Education Book, and has been featured as one of ASCO's "Featured Voices" on Twitter for the group's annual meeting.[2]
Research Interests
Dr. Pennell's research interests include clinical trials using novel therapies like immunotherapy to facilitate the movement of new treatments from the laboratory to the clinic.
Dr. Pennell specializes in treating lung cancer and mesothelioma patients. He's been running clinical trials for these patients for most of his career.
Get Your FREE Mesothelioma Packet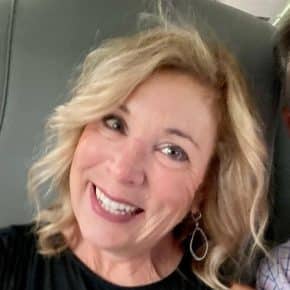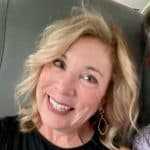 Terri Oppenheimer has been writing about mesothelioma and asbestos topics for over ten years. She has a degree in English from the College of William and Mary. Terri's experience as the head writer of our Mesothelioma.net news blog gives her a wealth of knowledge which she brings to all Mesothelioma.net articles she authors.
Get Your FREE Mesothelioma Packet
Page Edited by Patient Advocate Dave Foster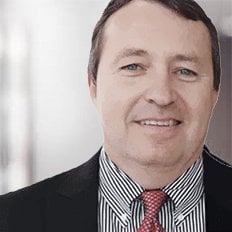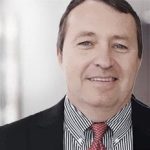 Dave has been a mesothelioma Patient Advocate for over 10 years. He consistently attends all major national and international mesothelioma meetings. In doing so, he is able to stay on top of the latest treatments, clinical trials, and research results. He also personally meets with mesothelioma patients and their families and connects them with the best medical specialists and legal representatives available.