Nestor Ricardo Villamizar, MD
This page has been fact checked by an experienced mesothelioma Patient Advocate. Sources of information are listed at the bottom of the article.
We make every attempt to keep our information accurate and up-to-date.
Please Contact Us with any questions or comments.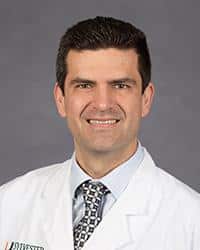 Dr. Villamizar is a cardiothoracic surgeon, thoracic surgeon, and thoracic surgical oncologist at the Sylvester Comprehensive Cancer Center of the University of Miami Medical School in Miami, Florida. He offers patients suffering from lung cancer and malignant mesothelioma access to the most up-to-date surgical techniques and treatment modalities for all diseases and conditions of the chest. Dr. Villamizar is also skilled in the application of HIPEC or Hyperthermic intraperitoneal and intrapleural chemotherapy.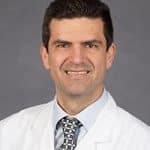 Dr. Villamizar's surgical capabilities include robotic-assisted minimally invasive surgery, robotic-assisted total thymectomy, and complex airway reconstruction. He deploys these and other techniques in the treatment of locally advanced lung cancer, mesothelioma, mediastinal tumors, chest wall tumors, and esophageal cancers.[1]
Education and Career
Dr. Villamizar earned his medical degree at Pontificia Universidad Javeriana Facultad de Medicina in Bogota, Columbia. He then went on to complete a residency in General Surgery at Duke University Medical Center and a fellowship in Cardiothoracic Surgery at Brigham & Women's Hospital in Boston, Massachusetts.[1]
Today, in addition to his clinical and research roles, he is the director of Sylvester Comprehensive Cancer Center's Lung Cancer Screening Clinic where he helps to identify lung cancer at its earliest stages.
Research
Dr. Villamizar's research interests are in lung cancer screening and malignant mesothelioma. He recently participated in a widely publicized study investigating the role that disparities in social determinants of health and access to treatment have in the overall survival (OS) of patients with operable malignant pleural mesothelioma. Previous studies have investigated the survival benefit of multiagent chemotherapy with and without curative surgery for malignant pleural mesothelioma, evaluating whether the addition of curative-intent surgery is associated with better survival over multiagent chemotherapy alone in a large population-based study.[2]
Get Your FREE Mesothelioma Packet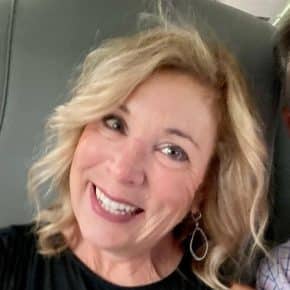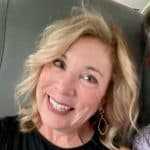 Terri Oppenheimer has been writing about mesothelioma and asbestos topics for over ten years. She has a degree in English from the College of William and Mary. Terri's experience as the head writer of our Mesothelioma.net news blog gives her a wealth of knowledge which she brings to all Mesothelioma.net articles she authors.
Get Your FREE Mesothelioma Packet
Page Edited by Patient Advocate Dave Foster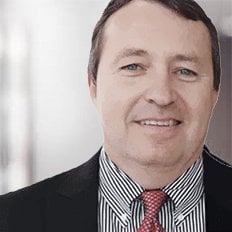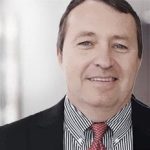 Dave has been a mesothelioma Patient Advocate for over 10 years. He consistently attends all major national and international mesothelioma meetings. In doing so, he is able to stay on top of the latest treatments, clinical trials, and research results. He also personally meets with mesothelioma patients and their families and connects them with the best medical specialists and legal representatives available.