This page has been fact checked by an experienced mesothelioma Patient Advocate. Sources of information are listed at the bottom of the article.
We make every attempt to keep our information accurate and up-to-date.
Please Contact Us with any questions or comments.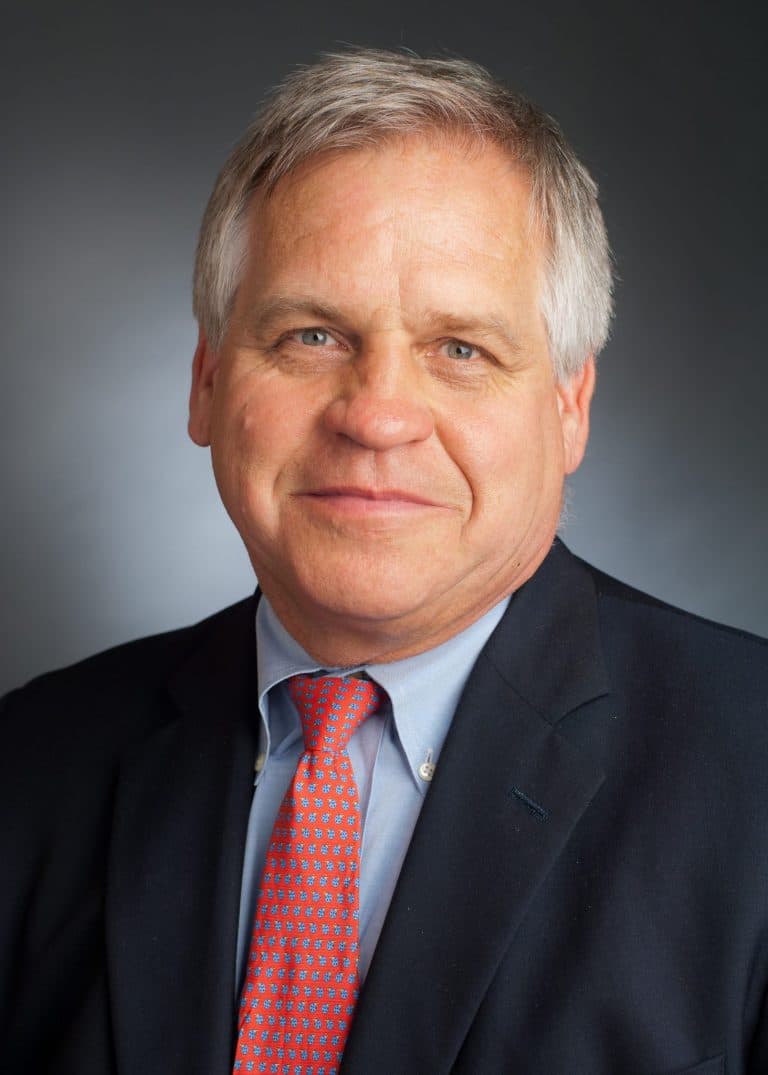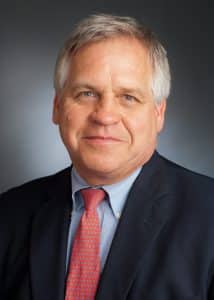 Dr. Bruce E. Johnson is a world-renowned lung cancer physician-scientist. As leader of the Lung Cancer Program for the Dana-Farber/Harvard Cancer Center in Boston, he oversees research that integrates the facilities' patient populations and science and applies what is discovered to the treatment of patients with lung cancer, malignant mesothelioma, and other thoracic malignancies. Under his leadership, the Dana-Farber/Harvard Cancer Center program has received an exceptional rating and successfully renewed its Lung Cancer Specialized Program of Research Excellence Grant. In addition to his leadership role, Dr. Johnson sees patients with thoracic malignancies one day per week, and lectures on research and treatment of patients with lung cancer.[1]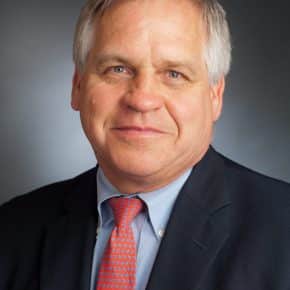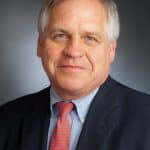 Speaking of recent developments in lung cancer treatment, and particularly for patients with EGFR-mutant lung cancer, Dr. Johnson says, "One can safely say their outcome is dramatically different from what we've seen in the past. They can look forward to surviving for years rather than months." He continues, "Within a little bit longer than a decade, we've come to a point of breaking patients with lung cancer into subsets, so we can treat nearly half with targeted therapy or immunotherapy rather than cytotoxic chemotherapy."[2]
Education and Career
Dr. Johnson received his undergraduate degree from Harvard University and earned his medical degree at the University of Minnesota, Minneapolis School of Medicine. His internship and residency program in Internal Medicine was undertaken at the University of Chicago Hospitals and Clinics. He completed his Medical Oncology Training at the National Cancer Institute, where he subsequently spent 17 years, becoming a section chief, running a laboratory, and heading their Lung Cancer section.[1]
Since joining the Dana-Farber Cancer Institute, Dr. Johnson has served as the Chief Clinical Research Officer. He currently co-leads the Dana-Farber/Harvard Cancer Center Lung Cancer Program and is a Senior Consultant on the Executive Leadership Team. He is also a Professor of Medicine at Harvard Medical School and an Institute Physician at the Dana-Farber Cancer Institute and Brigham and Women's Hospital.
Professional Memberships and Awards
Dr. Johnson served on the American Society of Clinical Oncology (ASCO) Board of Directors from 2008 to 2011 and received that organization's Cancer Foundation's Translational Research Professorship in 2008. He was also selected as an ASCO Fellow in 2012. He was elected ASCO President for the 2017-2018 term and served as Immediate Past President in 2018-2019.
He is a Member of the Association of American Physicians. He won the American Association for Cancer Research Team Science Award in 2010 and the International Association for Study of Lung Cancer Scientific Award in 2009.
Research
Dr. Johnson is the leader of the Lung Cancer Program at Harvard Medical School and in that role is he responsible for fostering collaborative research across clinical disciplines. He led the Dana-Farber/Harvard Cancer Center from a Program in Development to a full Program and increased the Lung Cancer Program's NIH funding fivefold over 16 years.[1]
His research focuses on the impact of targeted treatments on lung cancer, mesothelioma, and thoracic malignancies, specifically the relationship between different mutations in the epidermal growth factor receptor, susceptibility to different epidermal growth factor receptor inhibitors, and the signaling pathways. Future clinical trials will test these mutations' impact on patients' treatment.[2]
Get Your FREE Mesothelioma Packet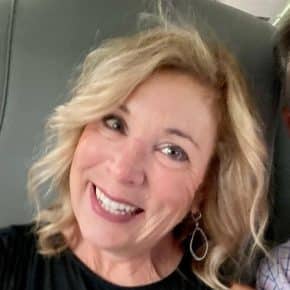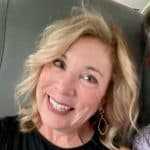 Terri Oppenheimer has been writing about mesothelioma and asbestos topics for over ten years. She has a degree in English from the College of William and Mary. Terri's experience as the head writer of our Mesothelioma.net news blog gives her a wealth of knowledge which she brings to all Mesothelioma.net articles she authors.
Get Your FREE Mesothelioma Packet
Page Edited by Patient Advocate Dave Foster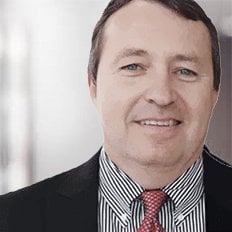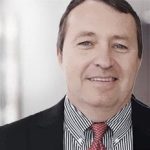 Dave has been a mesothelioma Patient Advocate for over 10 years. He consistently attends all major national and international mesothelioma meetings. In doing so, he is able to stay on top of the latest treatments, clinical trials, and research results. He also personally meets with mesothelioma patients and their families and connects them with the best medical specialists and legal representatives available.