Dennis Wigle, M.D., Ph.D.
This page has been fact checked by an experienced mesothelioma Patient Advocate. Sources of information are listed at the bottom of the article.
We make every attempt to keep our information accurate and up-to-date.
Please Contact Us with any questions or comments.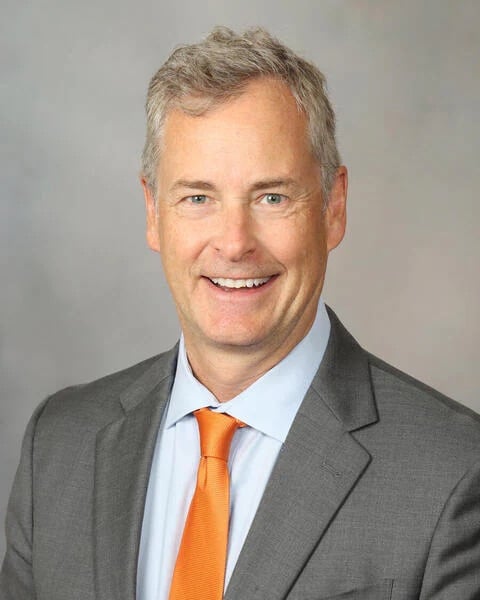 Dr. Dennis Wigle is a thoracic surgeon and researcher at the Mayo Clinic in Rochester, Minnesota. As Chief of the Division of Thoracic Surgery, his focus is on understanding and treating lung cancer, esophageal cancer, and other thoracic malignancies including malignant pleural mesothelioma. Dr. Wigle has years of experience in a wide range of surgical procedures for the diagnosis and treatment of these conditions, including minimally invasive surgery and robotic surgery. Additionally, Dr. Wigle oversees the Regenerative Medicine Biotrust at the Mayo Clinic, an expansive library of genomic data, cells, tissue, blood, and other specimens for use in creating new treatment options in the laboratory and applying them to clinical use.[1]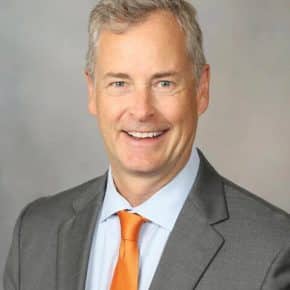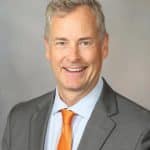 Education and Career
Dr. Wigle is certified in General Surgery and Thoracic Surgery by the Royal College of Physicians and Surgeons of Canada. His education began at the University of Waterloo, where he earned a bachelor of science degree. He then graduated from the Queen's University with a master of science degree from the Department of Anatomy and Cell Biology, as well as a Ph.D. He earned a medical degree from the Faculty of Medicine at the University of Toronto and then participated in a postdoctoral research fellowship at the Molecular and Medical Genetics laboratory at the Samuel Lunenfeld Research Institute at Mount Sinai Hospital in New York.
Research
Dr. Wigle has dual research interests: he explores gene expression biomarkers for use in staging lung cancers with a focus on developing new methods of interventional treatment, and he also focuses on the growth and development of normal lung tissue for potential use in generating lung stem cells. He is particularly interested in stem cell and regenerative therapeutics for organ replacement and immune-based therapeutics for lung cancer. His research is conducted in tandem with commercial partners and he has been involved in several investigational new drug applications with the U.S. Food and Drug Administration.[1]
As Director of the Regenerative Medicine Biotrust at the Mayo Clinic, he works with a team of physicians, researchers, and data analysts to compare genomic data, tissue samples, and other specimens with hopes of creating new regenerative medicine therapies and using them to improve patient care and outcomes. The biobank currently contains one of the world's largest stem cell collections from more than 400 unique patients.[2]
Awards and Memberships
Dr. Wigle has received numerous awards for both his research and his patient care, including the 2010 CHEST Foundation/LUNGevity Foundation Clinical Research Award in Lung Cancer bestowed by the American College of Chest Physicians.
He is Group Chair of the General Thoracic Surgery Club and has been Vice-chair of the Respiratory Committee of the Alliance for Clinical Trials in Oncology; an ad hoc panel member of the Bioengineering, Technology and Surgical Sciences Study Section of the National Institutes of Health; and an Executive Board Member of the Mesothelioma Applied Research Foundation.[1] 
Get Your FREE Mesothelioma Packet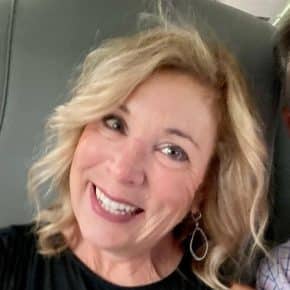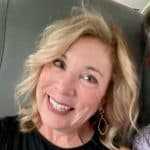 Terri Oppenheimer has been writing about mesothelioma and asbestos topics for over ten years. She has a degree in English from the College of William and Mary. Terri's experience as the head writer of our Mesothelioma.net news blog gives her a wealth of knowledge which she brings to all Mesothelioma.net articles she authors.
Get Your FREE Mesothelioma Packet
Page Edited by Patient Advocate Dave Foster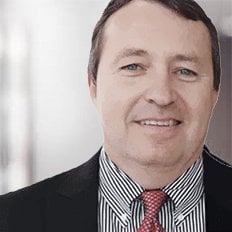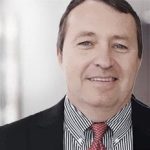 Dave has been a mesothelioma Patient Advocate for over 10 years. He consistently attends all major national and international mesothelioma meetings. In doing so, he is able to stay on top of the latest treatments, clinical trials, and research results. He also personally meets with mesothelioma patients and their families and connects them with the best medical specialists and legal representatives available.