Mecker G. Möller, MD, FACS
This page has been fact checked by an experienced mesothelioma Patient Advocate. Sources of information are listed at the bottom of the article.
We make every attempt to keep our information accurate and up-to-date.
Please Contact Us with any questions or comments.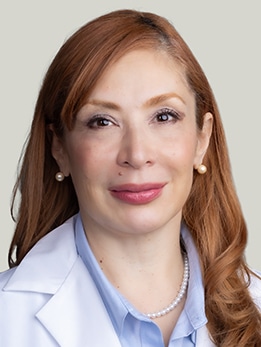 Dr. Mecker G. Möller is a surgical oncologist with the University of Chicago Medicine and the University of Chicago Comprehensive Cancer Center. In her role as Director of the Regional Therapies (HIPEC) Program, she performs the complex surgical procedure known as cytoreductive surgery and hyperthermic intraperitoneal chemotherapy for patients diagnosed with cancerous tumors in the digestive tract, cutaneous cancers, soft tissue sarcomas, and malignant peritoneal mesothelioma.[1]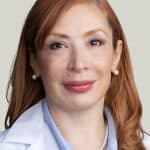 Dr. Möller's expertise in traditional and minimally invasive cancer therapies and her interest in finding solutions to challenging cancers has spurred her interest in oncolytic treatment approaches to unresectable tumors. She is also the Director of the University of Chicago Medical School's Surgical Oncology Fellowship Program.
Education and Career
Dr. Möller began her medical education at the Universidad National Autonoma de Nicaragua, then completed her internship and residency in General Surgery through Michigan State University College of Human Medicine's Grand Rapid Medical Education Partners Program. She then spent several years at the Moffitt Cancer and Research Institute of the University of South Florida pursuing a Complex Surgical Oncology Fellowship.[1]
After completing her surgical training and education, Dr. Möller spent many years at the University of Miami Miller School of Medicine, serving as first an Associate Professor of Surgery and then a Professor of Surgery; the Associate Program Director of the Breast Surgical Oncology Fellowship program; the Associate Program Director of the General Surgery residency program; Associate Director of the Surgical Skills Training Lab at Jackson Memorial Hospital's Surgery residency; and the Program Director of the Global Surgery Pathway program.
Research
Dr. Möller's clinical work has driven her interest in global surgery, surgical education research, and using clinical and translational research to improve cancer care for patients. She has received one of the highest honors given to academic surgeons, being inducted into the Academy of Master Surgeons Educators of the American College of Surgeons, and was recently selected to be the 2023-2024 Bauckman Institute Master Clinician at the University of Chicago.[1]
Her research has been published in multiple peer-reviewed journals, including the American Journal of Surgery, JAMA Surgery, Annals of Surgical Oncology, Journal of Surgical Education, and Journal of Cancer. She is frequently invited to speak at national and international conferences.
Get Your FREE Mesothelioma Packet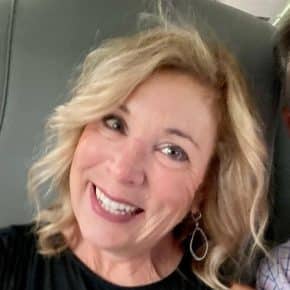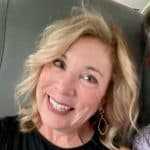 Terri Oppenheimer has been writing about mesothelioma and asbestos topics for over ten years. She has a degree in English from the College of William and Mary. Terri's experience as the head writer of our Mesothelioma.net news blog gives her a wealth of knowledge which she brings to all Mesothelioma.net articles she authors.
Get Your FREE Mesothelioma Packet
Page Edited by Patient Advocate Dave Foster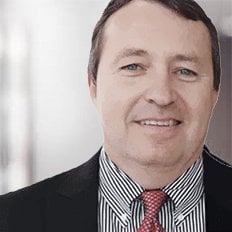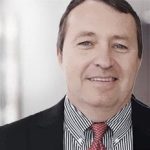 Dave has been a mesothelioma Patient Advocate for over 10 years. He consistently attends all major national and international mesothelioma meetings. In doing so, he is able to stay on top of the latest treatments, clinical trials, and research results. He also personally meets with mesothelioma patients and their families and connects them with the best medical specialists and legal representatives available.