This page has been fact checked by an experienced mesothelioma Patient Advocate. Sources of information are listed at the bottom of the article.
We make every attempt to keep our information accurate and up-to-date.
Please Contact Us with any questions or comments.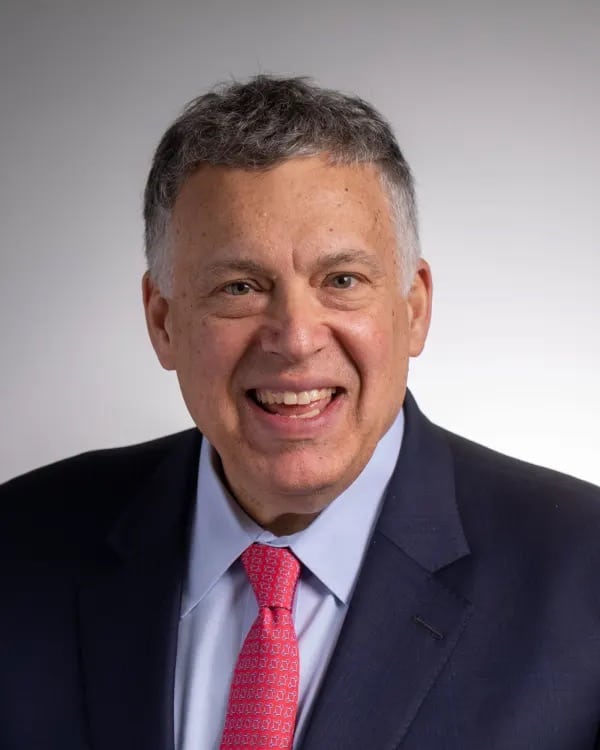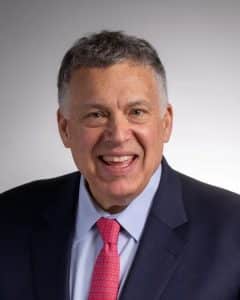 Dr. Roy Herbst is a nationally recognized clinician-scientist who has dedicated himself to thoracic cancer treatment and research. He is a leader in the treatment of lung cancer and is renowned for his work in developmental therapeutics and personalized therapies that link the individual patient's genetic profile to the treatment offered. His primary focus is the integration of clinical, laboratory, and research programs, and has been a pioneer in the use of immunotherapy. He has been instrumental in the approval of several groundbreaking therapies that have revolutionized cancer care.[1] 
Education and Career
Dr. Herbst began his career by earning a Bachelor of Science and a Master of Science degree at Yale University. He then moved on to earn his medical degree at Cornell University Medical College and his Ph.D. in molecular cell biology at The Rockefeller University in New York City. After completing these programs, he moved on to an internship and residency in medicine at Brigham and Women's Hospital in Boston, clinical fellowships in medicine and hematology at the Dana-Farber Cancer Institute and Brigham and Women's Hospital, and another M.S. degree in clinical translational research at Harvard University.
Before coming to Yale, Dr. Herbst was the Barnhart Distinguished Professor and Chief of the Section of Thoracic Medical Oncology in the Department of Thoracic/Head and Neck Medical Oncology at the University of Texas M.D. Anderson Cancer Center in Houston, Texas. At Yale, he is the Ensign Professor of Medicine (Medical Oncology) and Professor of Pharmacology; Deputy Director of the Yale Cancer Center; Chief of Medical Oncology at the Yale Cancer Center and Smilow Cancer Hospital; Assistant Dean for Translational Research at the Yale School of Medicine; and Director of the Center for Thoracic Cancers at Yale Cancer Center and Smilow Cancer Hospital.[1]
Memberships and Honors
Dr. Herbst is a Fellow of the American Society of Clinical Oncology and a member of the American Association of Cancer Research (AACR), where he serves as Chair of the AACR Scientific Policy and Government Affairs Committee. He's been active in the promotion of tobacco control and regulation (including e-cigarettes) and has led frequent Capitol Hill briefings. In 2019, he was elected to the International Association for the Study of Lung Cancer (IASLC) board of directors. He is a fellow of the American College of Physicians and an elected member of the Association of American Physicians. He is also vice chair of the Southwestern Oncology Group's (SWOG) Lung Committee.
Research
Dr. Herbst's work in translational medicine has made him a voice of authority for decades. He recently authored a review of the 20-year progress in lung cancer and has authored or co-authored more than 350 publications, including peer-reviewed journal articles, abstracts, and book chapters. His work has appeared in journals such as the Journal of Clinical Oncology, Clinical Cancer Research, Lancet, and the New England Journal of Medicine. His work published in Nature was awarded the 2015 Herbert Pardes Clinical Research Excellence Award by the Clinical Research Forum. His abstracts have been presented at the annual meetings of the American Society of Clinical Oncology (ASCO), the American Association for Cancer Research (AACR), the World Conference on Lung Cancer, the Society of Nuclear Medicine Conference, and the European Organization for Research and Treatment of Cancer.[1]
Get Your FREE Mesothelioma Packet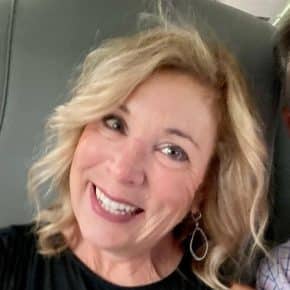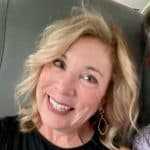 Terri Oppenheimer has been writing about mesothelioma and asbestos topics for over ten years. She has a degree in English from the College of William and Mary. Terri's experience as the head writer of our Mesothelioma.net news blog gives her a wealth of knowledge which she brings to all Mesothelioma.net articles she authors.
Get Your FREE Mesothelioma Packet
Page Edited by Patient Advocate Dave Foster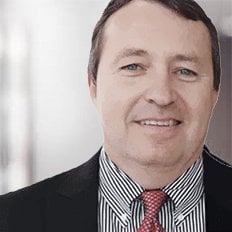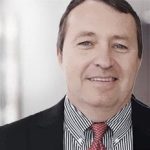 Dave has been a mesothelioma Patient Advocate for over 10 years. He consistently attends all major national and international mesothelioma meetings. In doing so, he is able to stay on top of the latest treatments, clinical trials, and research results. He also personally meets with mesothelioma patients and their families and connects them with the best medical specialists and legal representatives available.